Partners & Affiliates
Statements Clothing |16/09, 2023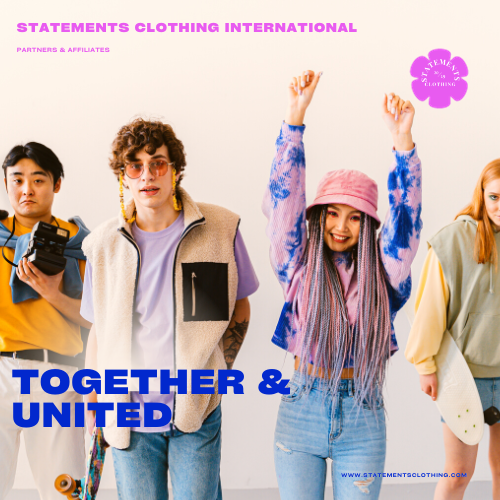 Welcome to Statements Clothing Partners & Affiliates Group on Facebook!
This group is your go-to hub for staying updated on all things Statements Clothing. Whether you're an existing partner or looking to become one, you're in the right place.
Here's what you can expect from this group:
Regular Updates:
We'll keep you in the loop with the latest product launches, promotions, and news related to Statements Clothing.
Partner & Affiliates Opportunities:
Are you interested in partnering with us? This group is where you can submit your partnership applications and get the ball rolling.
https://www.facebook.com/groups/922868019531745/
//Team Statements Clothing