History Lesson...
Statements Clothing |9/03, 2023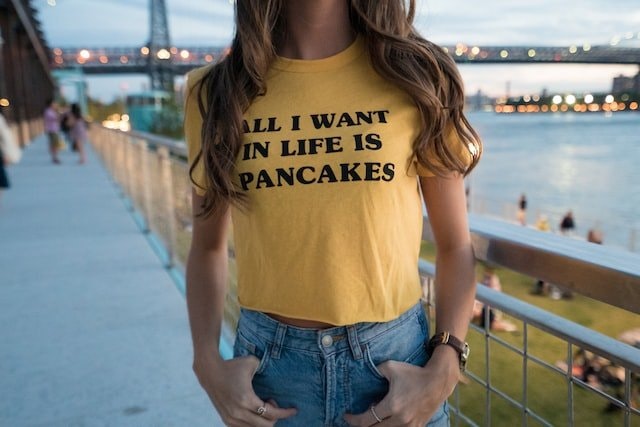 Did you know....................
The birth of the printed T-shirt as a DIY expression of rebellion and protest dates back to the 1950s. This simple yet powerful form of self-expression allowed people to make a statement and stand up for what they believed in.
Today, the printed T-shirt remains a popular way for individuals to showcase their beliefs and support for causes they are passionate about. Strong statement designs not only express your opinion, but also take a stand and support causes that need our help.
Wearing a statement T-shirt is just one way to show your support. Take it a step further by educating yourself and others about the issue and supporting organizations that are making a difference.
So if you're ready to make a statement and take a stand, choose a printed T-shirt that represents your beliefs from Statements collections.
Together, we can make a difference and create a better future for all.
www.statementsclothing.nu
#statementsclothingofficial #tshirt #tshirts #makeyourstatement
Photocred: Aaron Weiss